HTC announces that it is going to begin selling a 128GB version of the HTC U11. While some variants are available with 128GB of storage AND 6GB of RAM, we're not confident that's the case with this variant. Unfortunately, we don't think it's a 6GB version as the RAM wasn't mentioned at all in the press release.
The HTC U11 already has a microSD card slot, even at the 64GB model, so unless the larger storage option included additional RAM, we don't see a need to shell out $ 80 more. The new storage option goes up for pre-order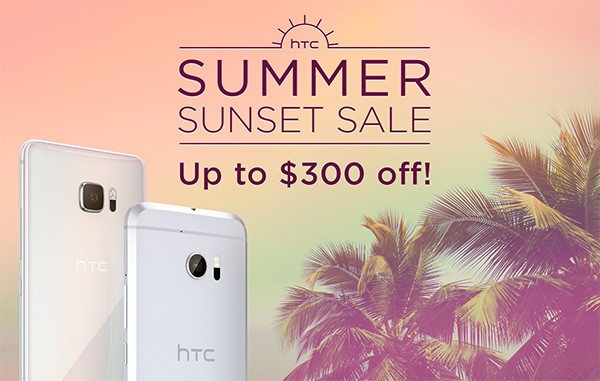 Otherwise, HTC is hosting discounts for its past couple of major smartphones: You can get $ 250 off of an HTC U Ultra (for $ 499) or you can get $ 300 off the HTC 10 (for $ 399). You can also get $ 180 off HTC's UA Health Box.
If you aren't fond of either the HTC U11 or HTC U Ultra's shiny glass design, the HTC 10 is still a great all around smartphone with HTC's excellent unibody design, and very good camera with a great selfie camera (what with OIS and autofocus).
HTC's discounts will be available starting Tomorrow, Tuesday, July 25 through Monday, August 7.
Let's block ads! (Why?)
GSMArena.com – Latest articles