Apple has started selling its 18W USB-C Power Adapter on the Apple Store. This is the same charger that comes bundled with the new 2018 iPad Pro models.
The 18W USB-C Power Adapter is priced at $ 29 and is the cheapest way to get fast charging on your iPhone or even older iPad that support fast charging. You can also obviously use it with other devices, although they may not necessarily use it to its full potential.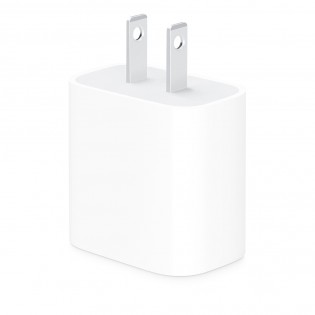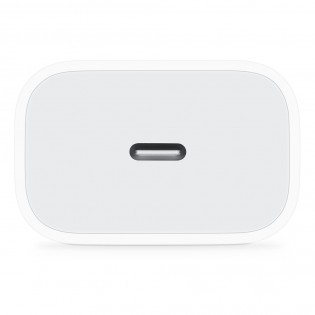 Apple 18W USB-C Power Adapter
Previously, if you wanted an official Apple fast charger for your iPhone, then you'd have to purchase the 30W USB-C Power Adapter for $ 49, which was overkill as it's meant for MacBooks. The 18W $ 29 charger is far more suitable for the iPhone.
The $ 29 price tag also isn't completely unreasonable for an Apple product (after all the company charges $ 39 for a clear plastic case). Google's 18W USB-C charger that comes with the Pixel 3 and uses the same USB PD protocol costs $ 35. However, you can still save a few bucks and go with something like Aukey for around $ 22.
But, if you want to stick to Apple accessories then the new 18W USB-C Power Adapter is the cheapest and recommended way to get fast charging on your iPhone. We hope to see this being bundled with future iPhones but we won't be holding our breath.
Source
Let's block ads! (Why?)
GSMArena.com – Latest articles