The Chinese Government has granted 5G licenses to its three major carriers – China Mobile, China Unicom and China Telcom – and to the China Broadcasting Network Corp, giving the go-ahead for them to launch commercial 5G networks.
China Mobile, which is the largest of China's state-owned telecoms, is planning to provide 5G services in more than 40 Chinese cities by September.
5G networks are already up and running in a number of countries around world, like the United Kingdom, the US, Italy and South Korea.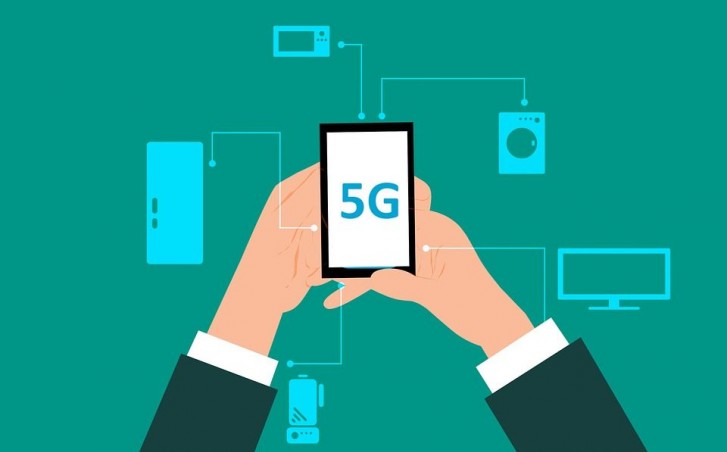 Huawei will get a …
Read more here: GSMArena.com – Latest articles