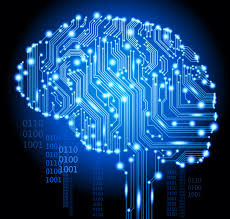 The EC is to increase its spending on AI by around 70% to €1.5 billion by 2020.
The hope is that the increased spend will encourage the investment of a further €2.5 billion from public-private sources.
The EC says it wants European private and public investment in AI to reach $ 20 billion by 2020.
Two months ago, France agreed to increase spending on AI by €1.5 billion.
Today the UK announced a £1 billion public-private investment in the technology.
Let's block ads! (Why?)