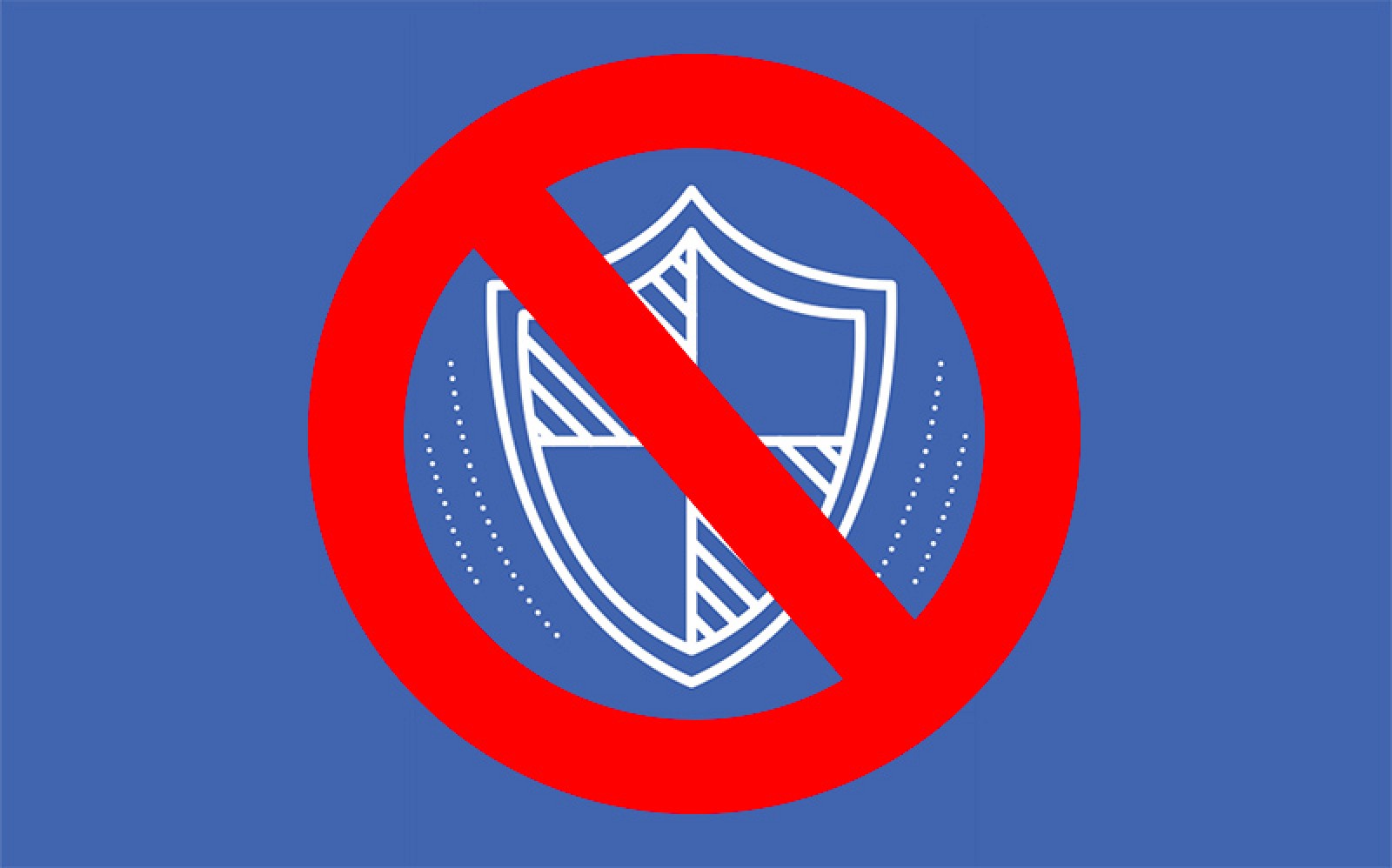 Facebook saying they will 'delete the harvested email addresses' is like me saying I'll put away this pack of biscuits after this last one.
Facebook definitely has its share of ongoing problems, it's unfortunate what it's become over the years, especially when it doesn't value the users privacy in mind, even when they claim too. And in today's digital era of the Internet, privacy is crucial, and Facebook has failed on many levels. (Proud to say I've never had a Facebook account and now I'm glad I never did.)
DELETE Facebook already. What on earth keeps this thing alive?! Every other "social" media would be dead by now.
Let's block ads! (Why?)
Source: MacRumors: Mac News and Rumors – All Stories