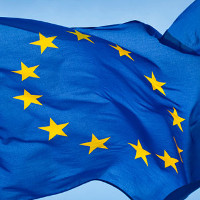 "A joint effort is also needed to further improve the venture capital environment and regulations to allow successful market transfer of breakthrough innovations, as well as the foundation and growth of disruptive deep technology companies in Europe," says the paper.
The plan is to form a network linking academics with entrepreneurs to bring scientific advances to market.
Germany and France want other countries to join in the network which will aim to fund high-risk start-ups.
Let's block ads! (Why?)