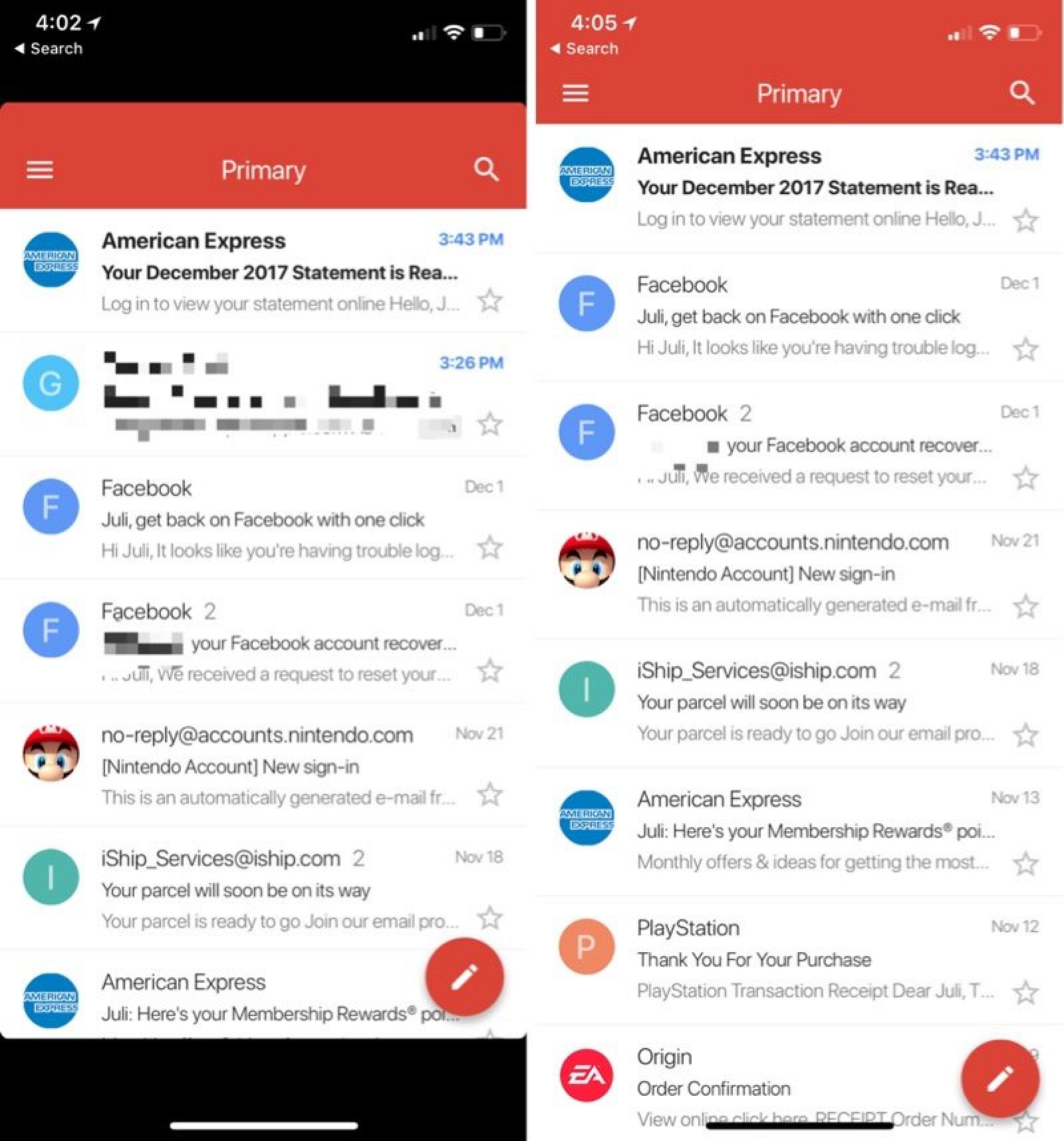 Still no update for their Inbox app… geez.
Finally. It's the last major app to not support the iPhone X.
How did the notch become red?
How did the notch become red?
Screenshots don't show the notch.
FINALLY. I can finally stop refreshing the app store wishing this update would come out.
JK, Google Voice is still a mess.
Also want to add it has finally been updated to support the iPad Pro 10.5's screen resolution
It took GOOGLE almost three months to adjust freaking layout to the new screen size ? WTF, do they rely on single interns doing their job after finished shift at McDonald's ?
Let's block ads! (Why?)