Huawei was aiming to surpass Samsung as the largest smartphone distributor by Q4 this year before the US added the Chinese company to its "Entity List" banning any US firm from trading with Huawei. And while the company has repeatedly expressed its belief that the turmoil won't have huge impact on its business long term its chief strategy officer Shao Yang admitted that it will have to delay its goal during a keynote held at CES Asia in Shanghai.
We would have become the largest in the fourth quarter (of this year) but now we feel that this process may take longer. – Shao Yang (Huawei CSO)
Yang also added that Huawei is currently selling between 500,000 and 600,000 smartphones daily. The beginning of 2019 saw huge growth of Huawei smartphone sales and the company felt its target was just months away.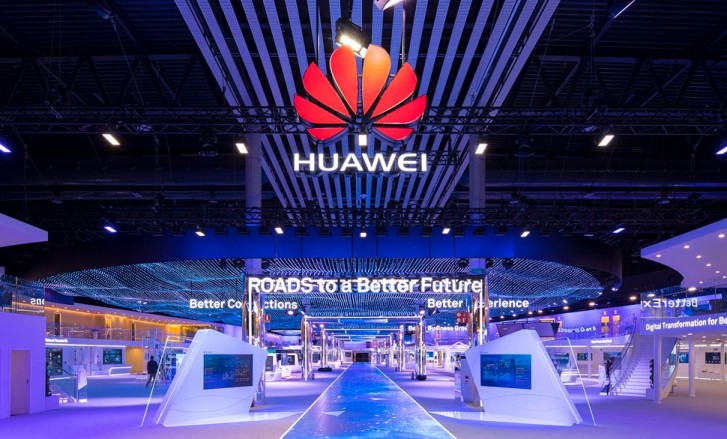 Now, new estimations suggest Huawei's goal will take at least another quarter but given the grim situation, it might take much longer than that as competitors are expected to eat up Huawei's market share. It will really depend on how long this whole thing takes to resolve we guess.
Source | Via
Let's block ads! (Why?)
Read more here: GSMArena.com – Latest articles