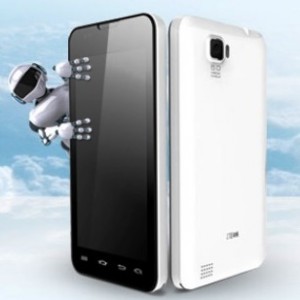 The decision gives Mediatek a leg up on mobile processor rival Qualcomm which has been blocked by the US government from selling chips to ZTE for seven years – a decision which ZTE has appealed against in a submission to the U.S. Commerce Department's Bureau of Industry and Security (BIS).
The ZTE issue was raised by China trade officials with the US trade delegation to China during trade talks in Beijing last seek.
After the US ban on chip sales to ZTE the Taiwan government told local companies they needed to get permission to sell to ZTE. The Taiwan government says its trade decisions will be independent of US decisions.
The US-China trade spat puts Taiwan between a rock and a hard place. TSMC chairman Morris Chang told the FT: "It is a new challenge and something I have not had to face in the past, but my successors (Chang retires in June) will have to face that risk. What can they do? I don't know."
Chang suggested that the dispute could come to affect the Apple supply chain because iPhones are assembled in China.
Let's block ads! (Why?)