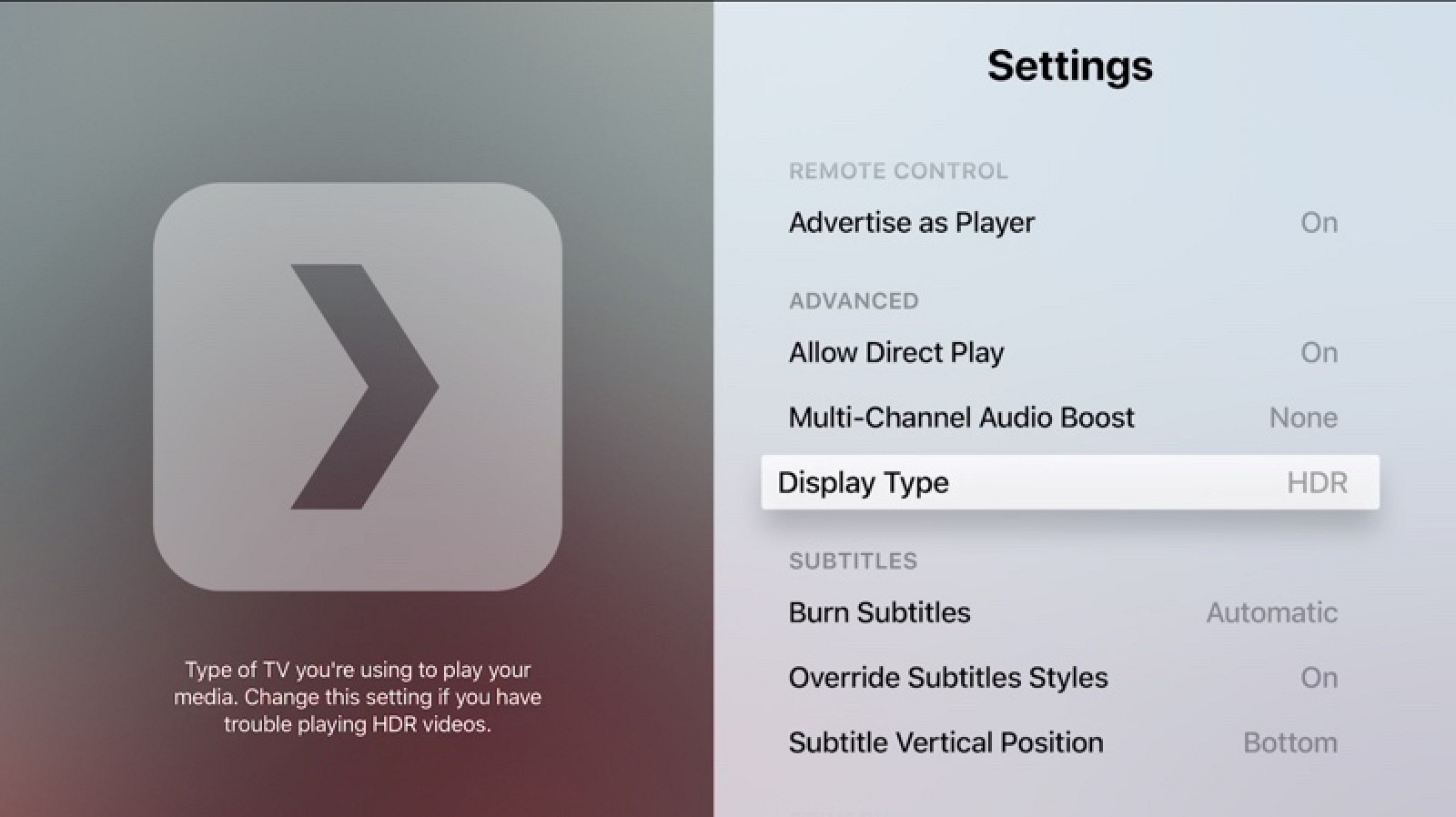 Good to be a Plex Pass Lifetime subscriber – best $ 75 I ever spent – suppose I've been using these features with the experimental player for a while now. Cool beans!
Plex is so much better than the native "TV" and "Computers" apps on tvOS, at least for streaming your own media.
I prefer Infuse, but I recall playing back UHD remuxes with HDR already with Plex
Wait, what? I've been playing back HDR using Plex on tvOS for over 1 year already?
MacRumors: Mac News and Rumors – All Stories