Apple has infringed on three technology patents owned by Qualcomm in some iPhone models, a jury at a San Diego trial decided on Friday at the end of a two-week trial, with the chip producer due to be paid all $ 31 million that it had requested in damages.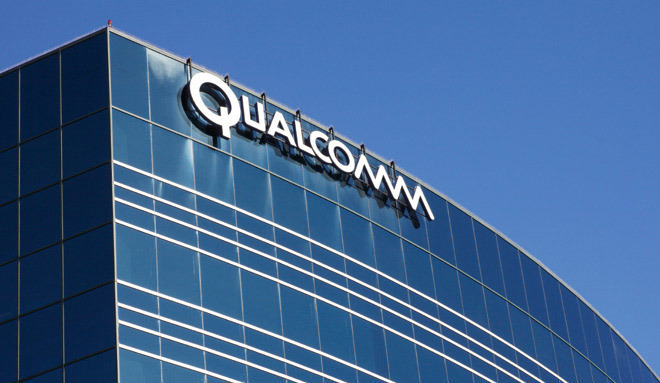 The trial between Apple and Qualcomm sought to decide whether Apple had violated a trio of patents, including ones relating to power conservation and operating efficiency in portable devices. The jury ultimately sided with Qualcomm over the matter, as well as its request for damages in full.
As part of the deliberations, the jury struck down an argument by Apple that its former employee had helped create one patent to do with booting devices, reports CNET. It was argued the engineer should have been declared an inventor on the patent, effectively invalidating it and preventing Apple from being accused of infringing it.
Last week, engineer Arjuna Siva was pulled from a scheduled court appearance, prompting speculation of potential witness tampering. Under subpoena, Siva did acknowledge the basis of one of the patents was his idea, but fell short of claiming inventor status.
The $ 31 million figure is based on estimates of iPhone sales between July 2017 and last fall, and a fee of $ 1.40 per infringing device.
While the ruling and the damages is relatively low compared to Apple's billions of dollars of revenue, the impact of the ruling could affect other cases. One due to start in April pertains to Apple's claims Qualcomm has withheld nearly $ 1 billion in rebates from Apple in retaliation for cooperating with antitrust investigators, as well as having questionable business where it pressures buyers into signing patent licenses at the same time.
In response to the judgement, an Apple spokesperson told AppleInsider "Qualcomm's ongoing campaign of patent infringement claims is nothing more than an attempt to distract from the larger issues they face with investigations into their business practices in US federal court, and around the world."
Qualcomm general counsel Don Rosenberg welcomed the decision, calling it "the latest victory in our worldwide litigation directed at holding Apple accountable for using our valuable technologies without paying for them. The technologies invented by Qualcomm and others are what makes it possible for Apple to enter the market and become so successful so quickly." </span>
Let's block ads! (Why?)
Source: AppleInsider – Frontpage News