The Nokia brand is regaining its popularity, but it won't win this contest. And neither will Google, LG or Xiaomi. For the final four that remain this is the last step before the grand final. Let's see the semi-finals.
vivo NEX S vs. Samsung Galaxy S9+
A clash of the old and the new. The vivo NEX S brings futuristic tech that may become standard in flagship smartphones to come – a fingerprint reader under the display and a pop-up camera. The huge 6.59″ Super AMOLED screen and 4,000 mAh battery with 22W fast charge and make the even more appealing.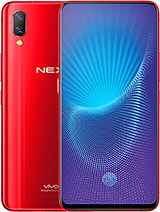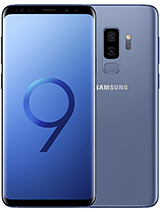 vivo NEX S • Samsung Galaxy S9+
The Infinity Display was impressive when the S8 launched, but the Samsung Galaxy S9+ is still a good-looking phone. It's not quite exciting, but a list of practical features make up for it – IP68 waterproofing, a microSD card, stereo speakers and wireless charging. There are no two ways around it, Samsung's camera offers better image quality too and the HDR10 screen with QHD resolution is better at showing it.
vivo NEX S vs. Samsung Galaxy S9+
Huawei P20 Pro vs. OnePlus 6
This is a fight between two phones from China built for a western audience. The Huawei P20 Pro appeals with the Leica brand on its unique triple camera with the only 3x optical zoom in business (its opponent has no optical zoom at all). The 4,000 mAh battery and 22.5W charging are pretty sweet too, it's one of few fast charging technologies that can beet OnePlus' 20W Dash charge.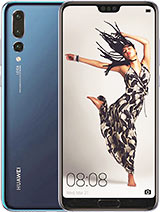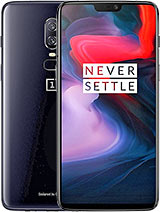 Huawei P20 Pro • OnePlus 6
Most Smartphone makers from China have a recognizable flavor to their Android skins, but the OnePlus 6 bucks the trend – the company sticks very close to stock. And with no ambitions of being a chipset maker, it uses Snapdragon 845, which has a faster GPU than the Kirin 970 in the Huawei. Plus, the company is adamant in its support for the 3.5 mm headphone jack.
Huawei P20 Pro vs. OnePlus 6
The bracket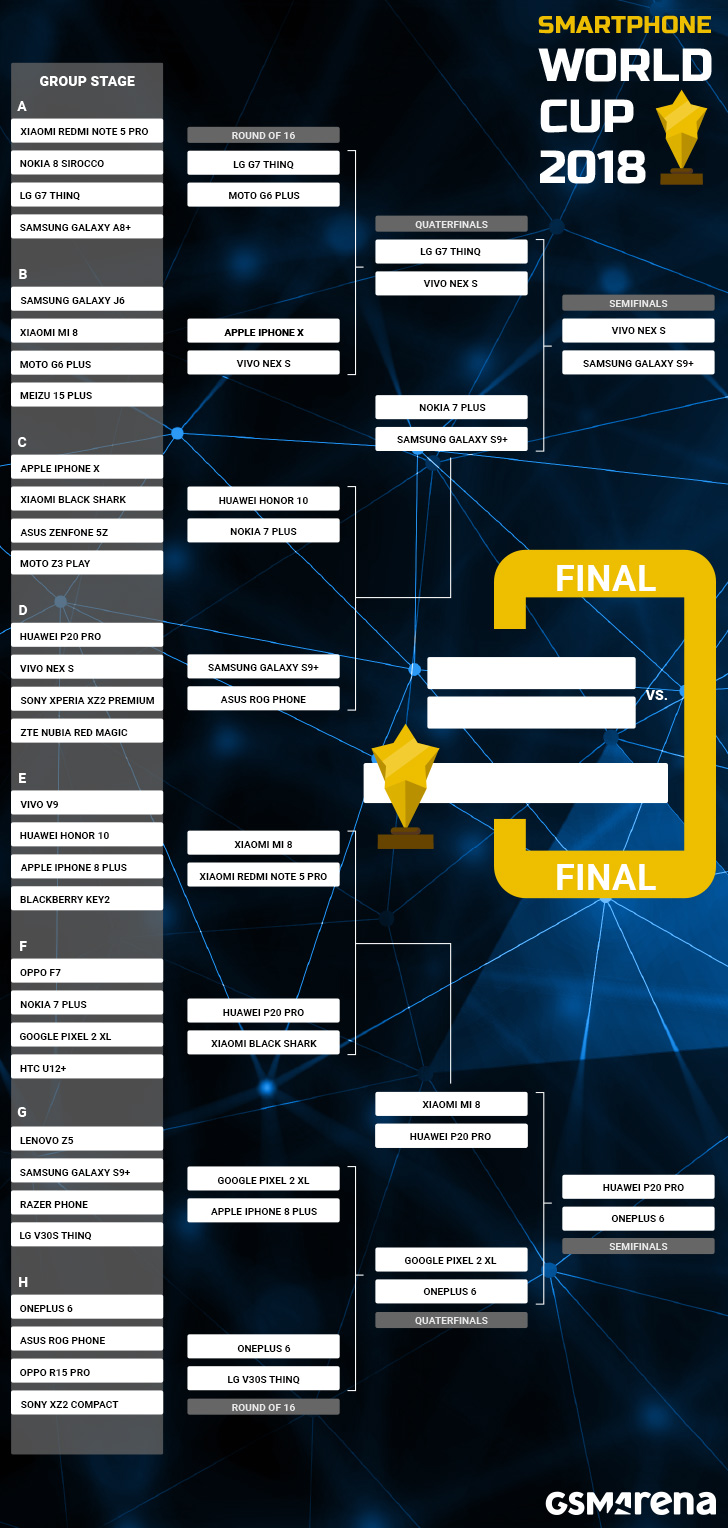 Let's block ads! (Why?)
GSMArena.com – Latest articles