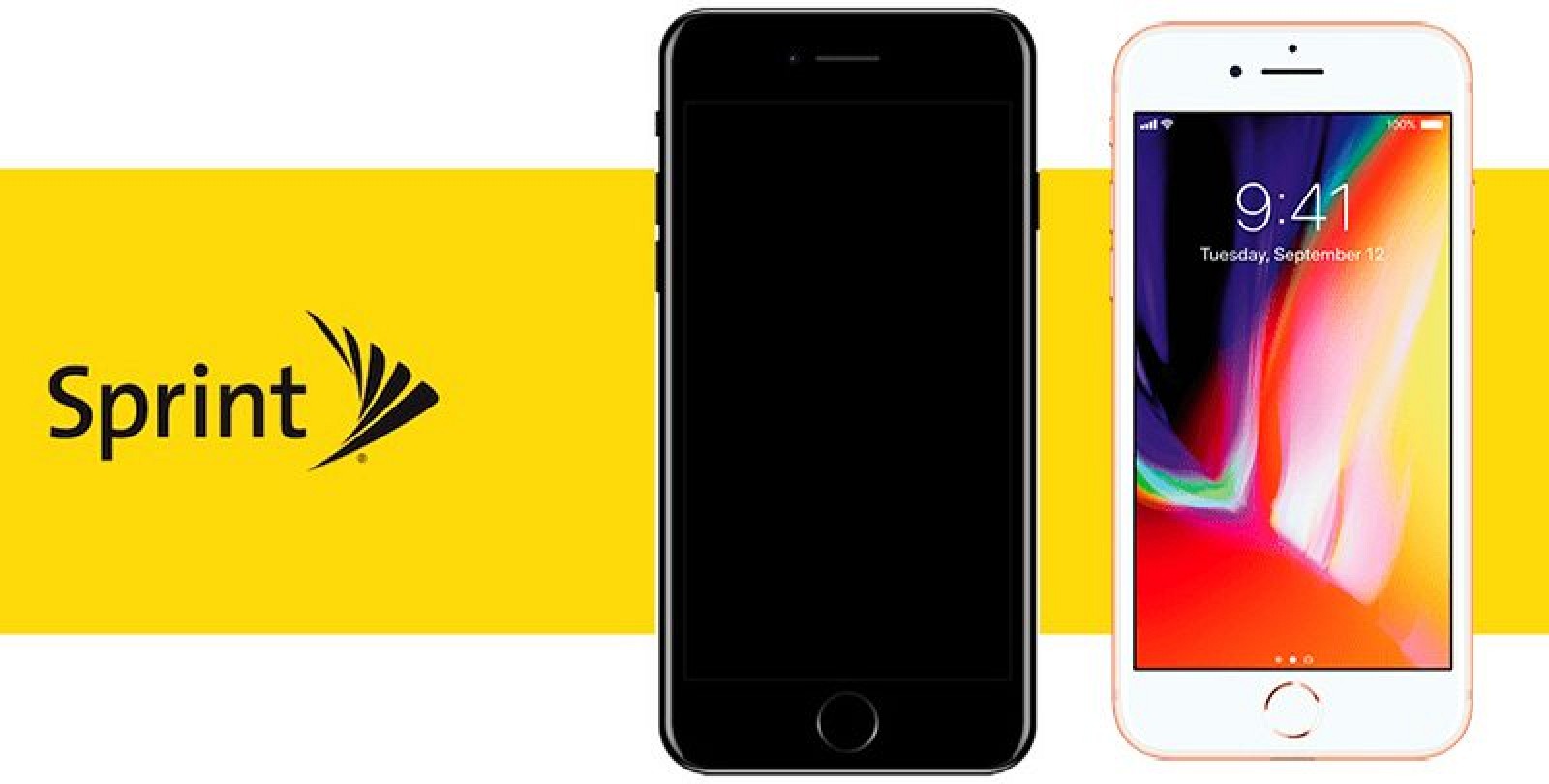 Not a deal, give them your iPhone 7 that you own to LEASE an iPhone 8? On the worst carrier in America?!?
I switched last year and got my 7 for free (via monthly credits). Might think about this, but previously wasn't even interested in the 8. I came over from AT&T. There is definitely a difference in the network – while I've not really had issues with getting a connection anywhere, it is definitely slower. But I'm paying half of what I was with ATT. So far, it is worth it – have saved almost $ 1,000 in a year.
You basically you're selling your iPhone 7 for $ 350. Then you're jumping into a worst network in the US. I just joined them and so far that's my experience slow network almost unusable. They got me into joining the free for 12 months and I'm glad it's free or else it would be a much worse experience.
No. You're giving Sprint your iPhone 7, and paying $ 175 for an iPhone 8, which is yours to keep if you stay with Sprint for 18 months. You're basically getting a $ 525 value trade-in.
The way they're getting you to stay in leu of a contract is that your lease payments are $ 29.17 each for 18 months. Sprint will give you a credit of $ 29.17 each month for 18 months.
If you quit Sprint, the credits end but you still owe those $ 29.17 payments.
At the end of the lease, the amount 'paid' is 18 months x $ 29.17 = $ 525. For an additional $ 175, you can keep the iPhone 8 and do with it what you want. If you DON'T pay the $ 175, then you need to give the phone back to Sprint.
This is why I take the sticker price of these phones with a grain of salt. Carriers will find ways to get them into the hands of customers. Verizon and Tmobil and AT&T will be doing very similar promotions.
But you don't ever get to own the phone.
That's because you're not upgrading. You're more or less handing them your phone, getting the battery replaced, and then ending up with a lease on a phone you had previously owned outright.
So many people are on these leases and still owe money on their 7's…the Sprint deal is useless unless they are willing to pay off the balances. If I hand it over to Sprint, I'm still on the hook for the unpaid balance.
Don't do it. Sprint has no coverage.
Fix your covage first.
This isn't good enough, Sprint. We've talked about this! You have to pay me to use your network. Remember??
Let's block ads! (Why?)